Home
Company presentation
Founded in June 2008, Mask Aviation is an SME whose business is electrical engineering in the VIP aviation (business and private jets).
The engineering department carry out studies, follow the manufacture and realize the assembly of electronic systems integrated into aircrafts living space.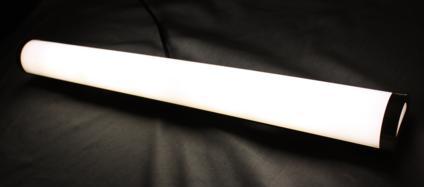 Mask Aviation has decided to focus its business on LED lighting products because a LED lighting lifetime is 30 times greater than an halogen lighting.
Furthermore, a study revealed that the first halogen bulbs breakage cause comes from vibrations caused in flight.
That's why by proposing LED Lighting products, Mask Aviation allows its customers to reduce their aircraft lighting maintenance frequency and thus allows its customers to save time and money.
Desire for a new lighting inside your aircraft? Contact us to illuminate your jet inside at your leisure.
Mask Aviation: Development and Assembly of Electronic Systems for Business & Private jets